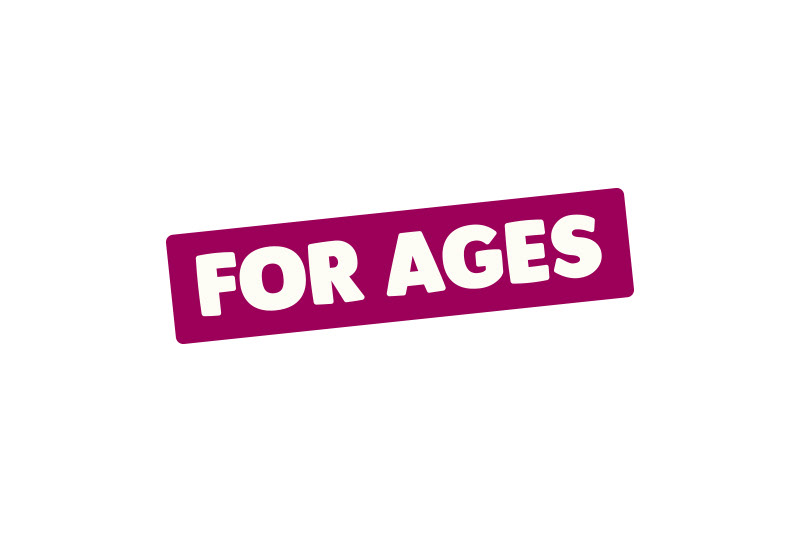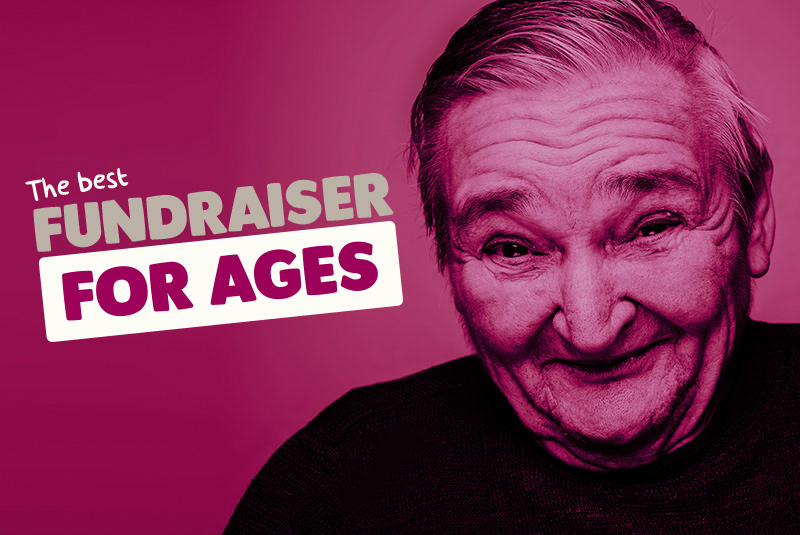 The 'For Ages' concept gives MHA a distinctive identity, with a strong campaign positioning and creative hook to create maximum fundraising impact.
A suitably bold, punchy and dynamic logo 'stamp' that enhances the confidence of the name works well alongside cheery, bright imagery that represents the energy and vitality of the people the charity and fundraisers want to do their best for.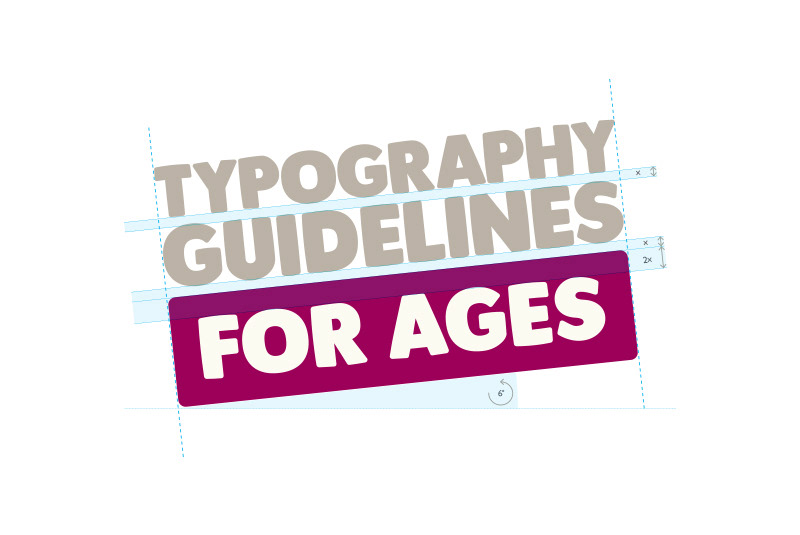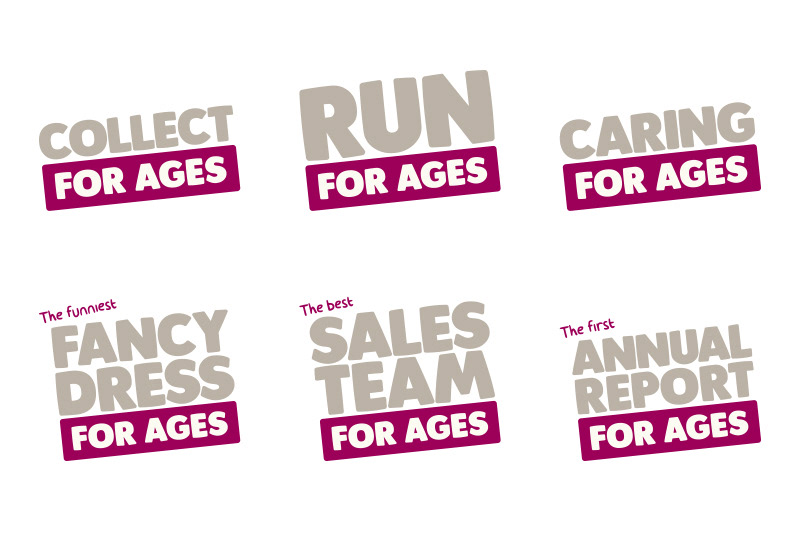 This typography treatment allows the 'For Ages' stamp to become an identifiable and recognised device used on all communications, creating coherent and consistent brand messaging.
The campaignability of the 'For Ages' theme block means that it can be prefixed or introduced by a whole range of words, forming a stamp which can be adapted for any task, fundraiser or purpose. As such, it is the key visual force behind the brand; communicating the sheer energy applied to caring for people in later life.  
The benefit of this inherent flexibility is that it's easy to understand and needs no explanation; it's immediately apparent exactly what the event or subject matter is, and more importantly, who stands to benefit – the elderly in our communities.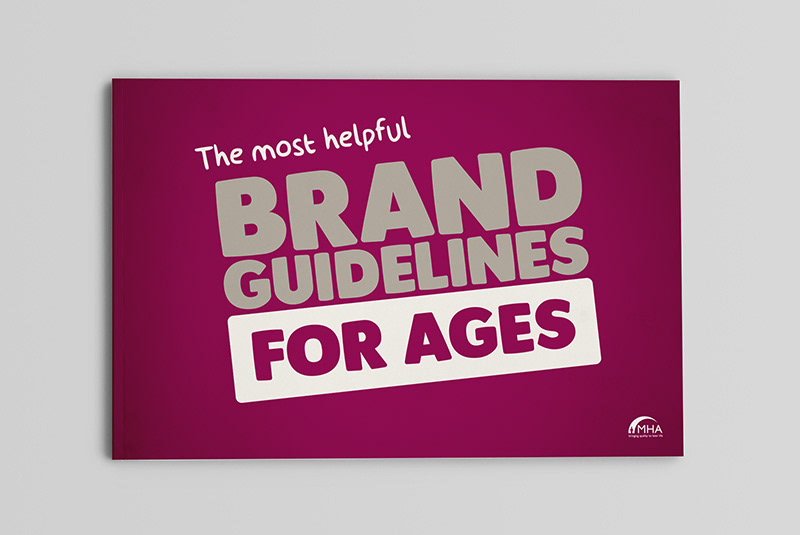 A comprehensive brand guidelines and identity toolkit was created; detailing the brand's values, tone of voice and all the elements that make up the brand's visual identity and how to use them correctly.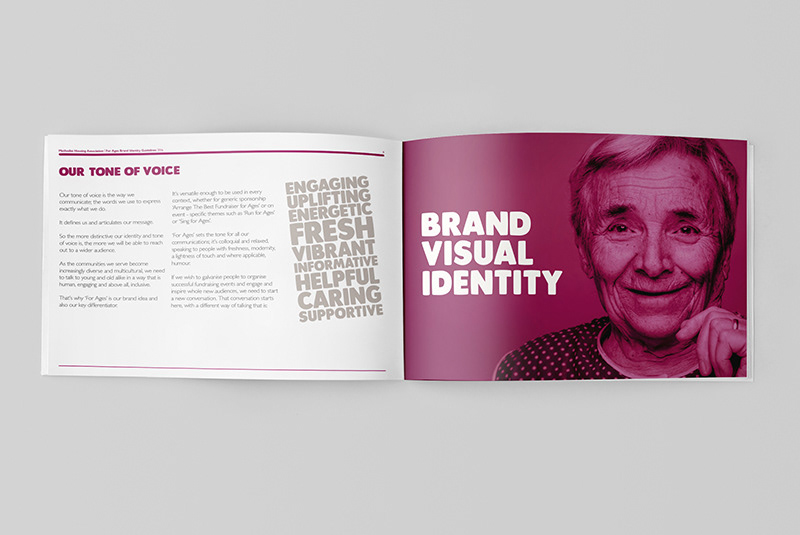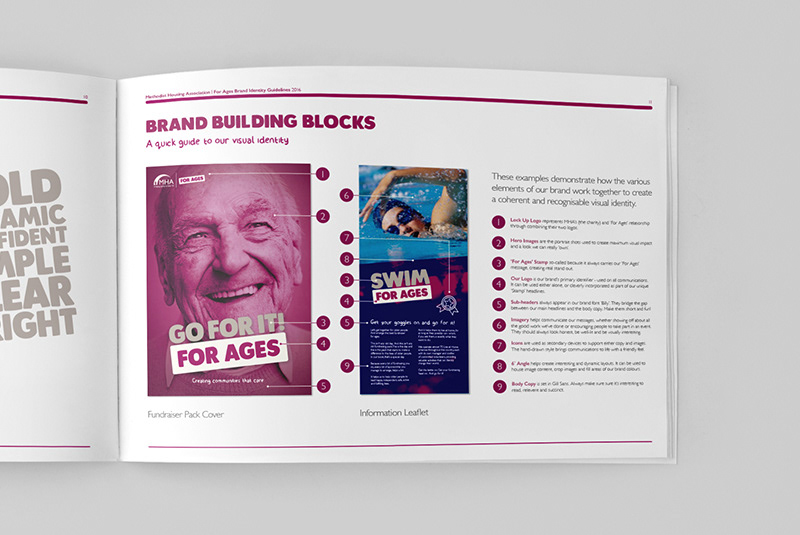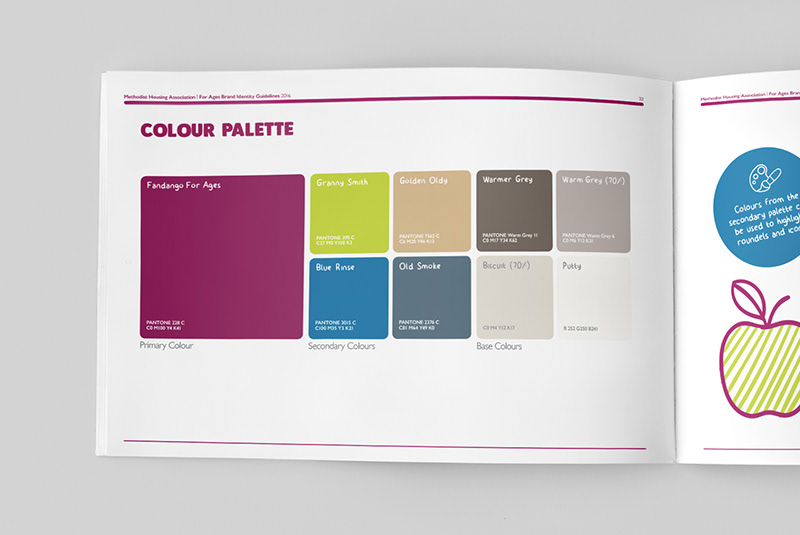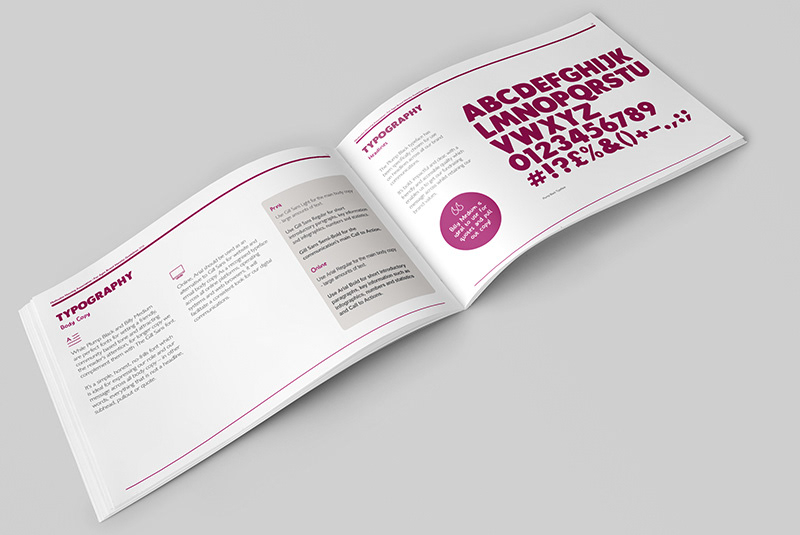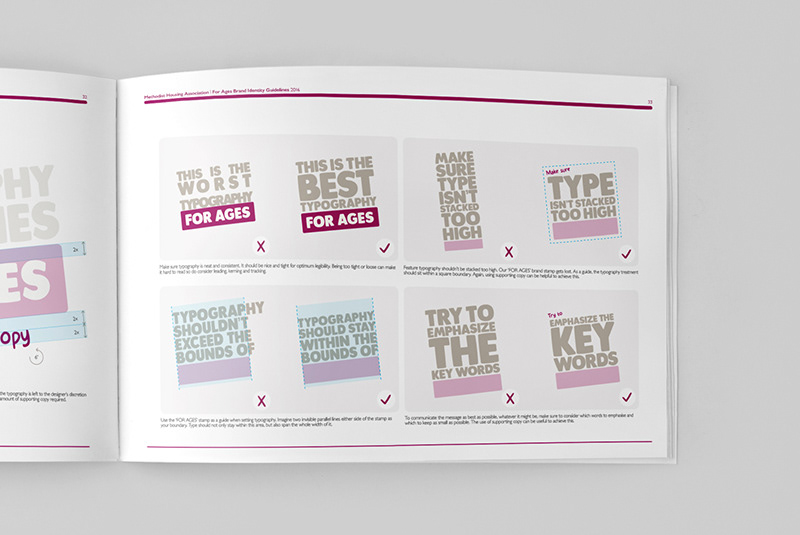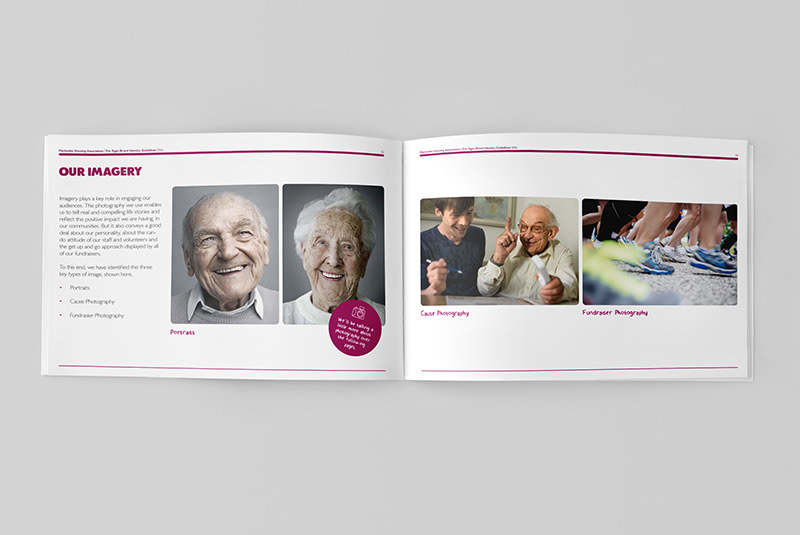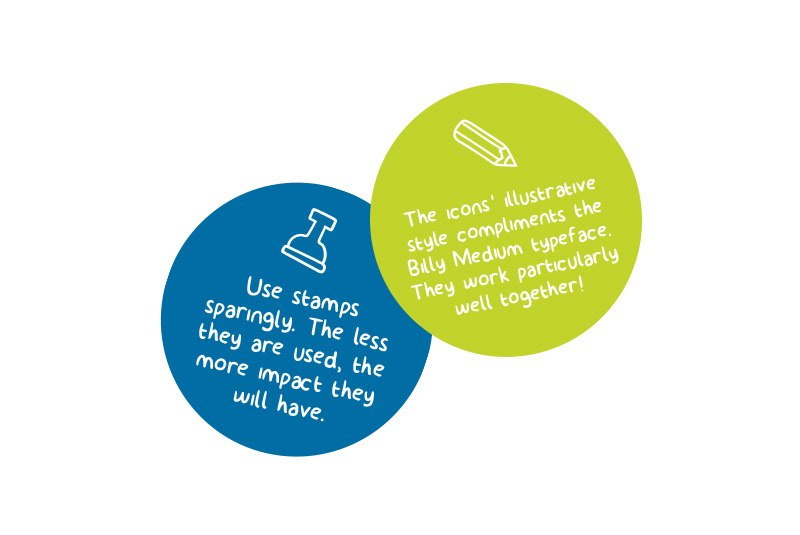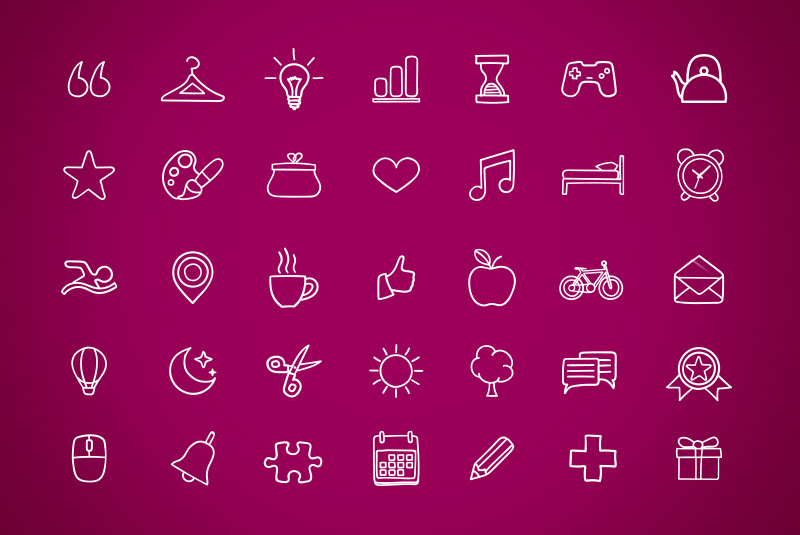 'For Ages' t-shirts were designed for participants to wear during their various fundraising activities. These were also worn by volunteers on a fundraising activity specific photo-shoot that I art directed.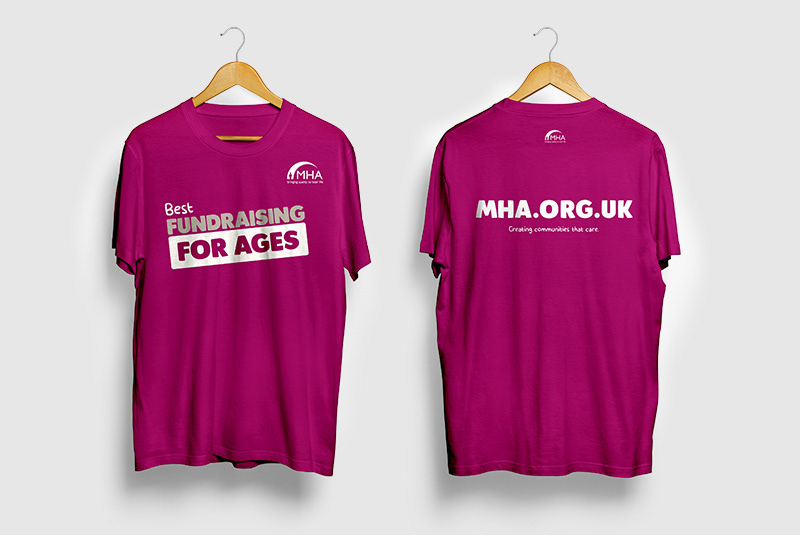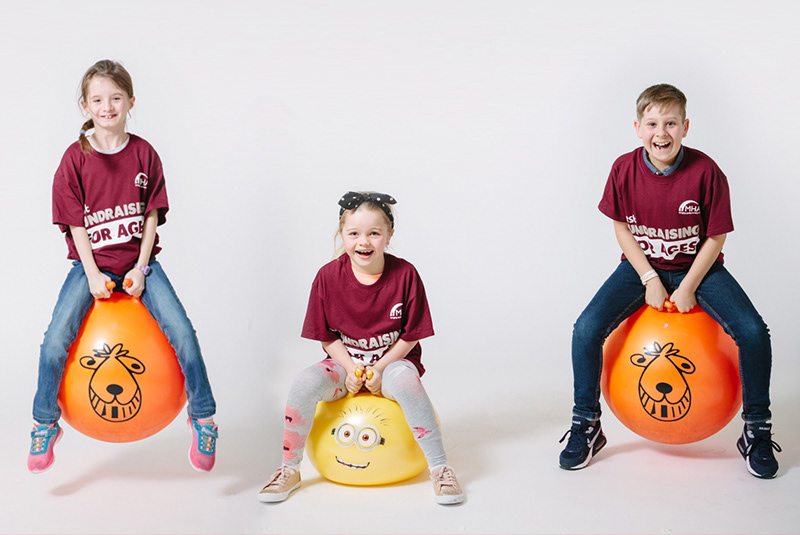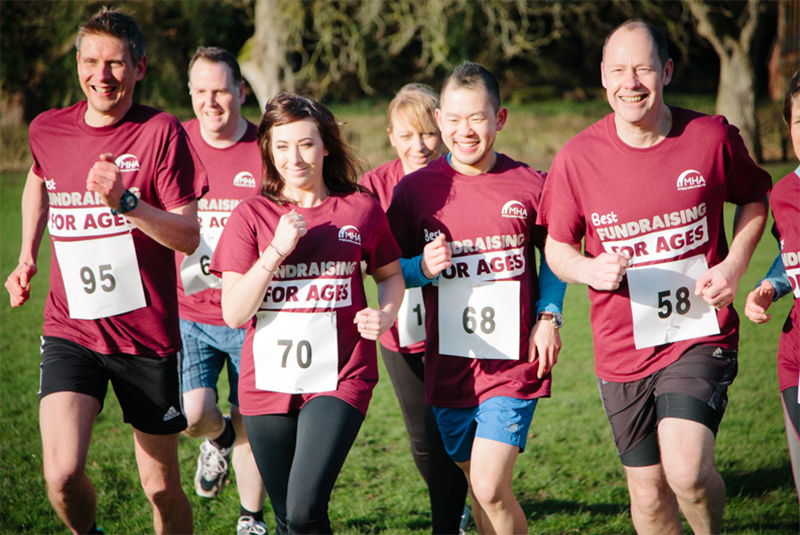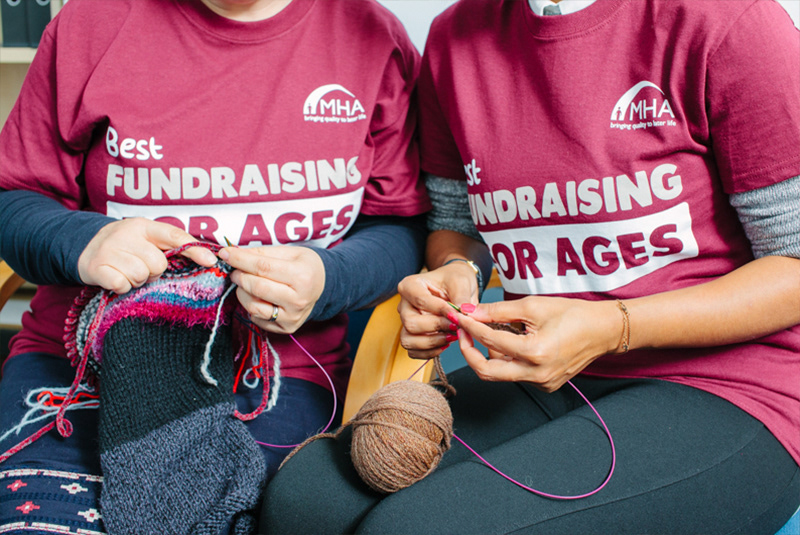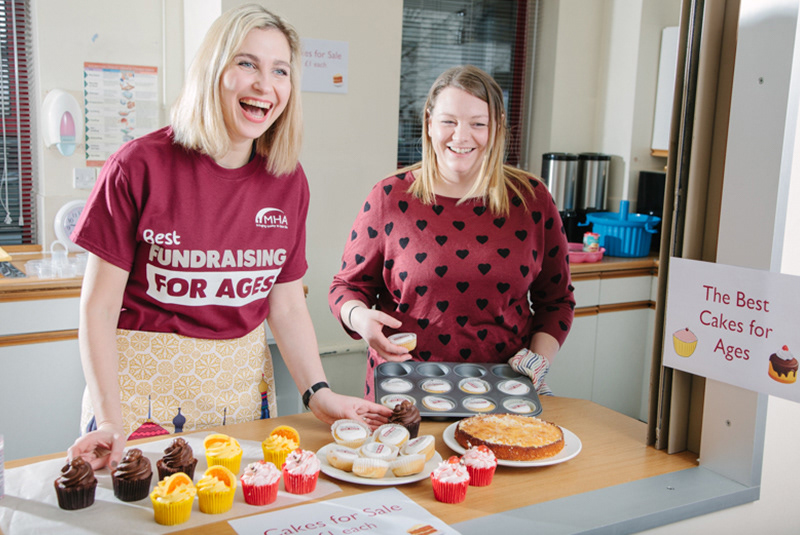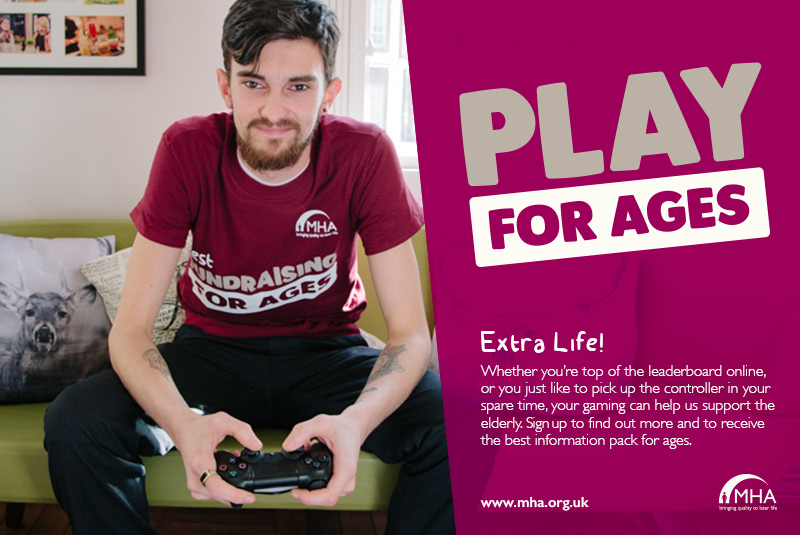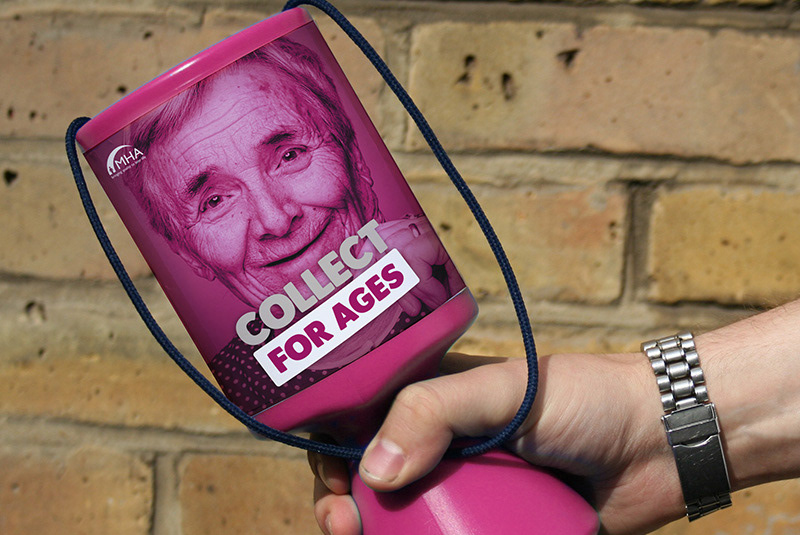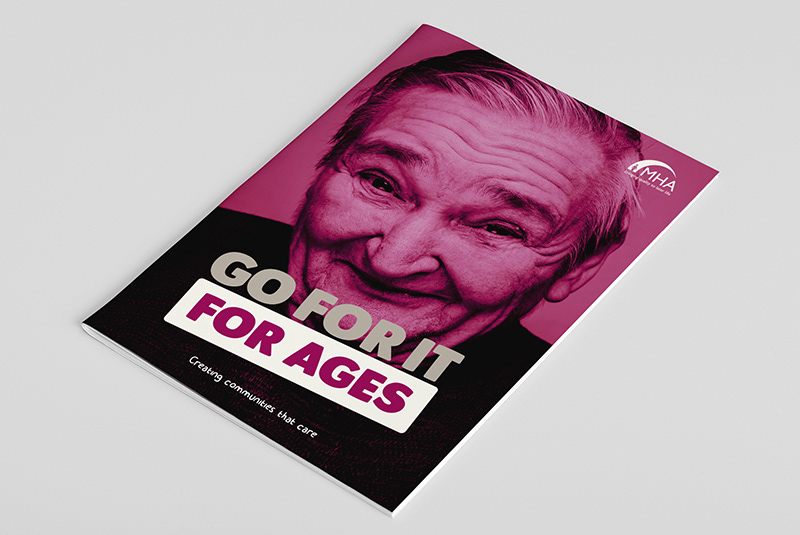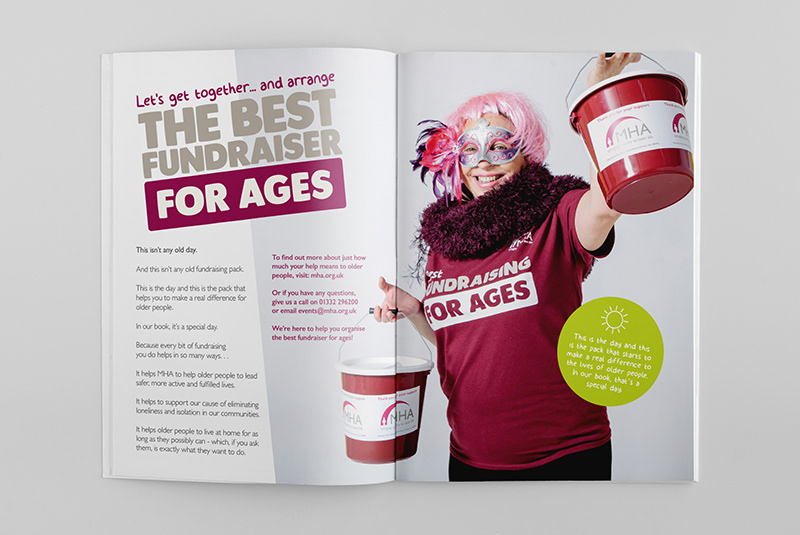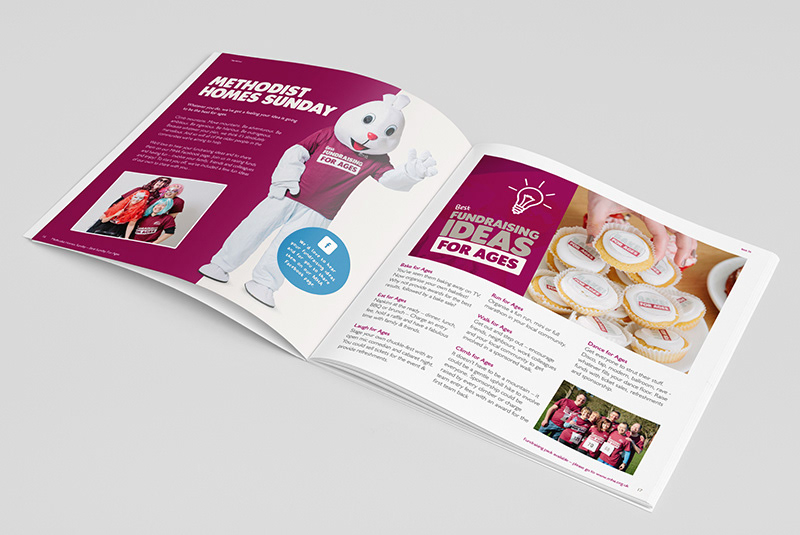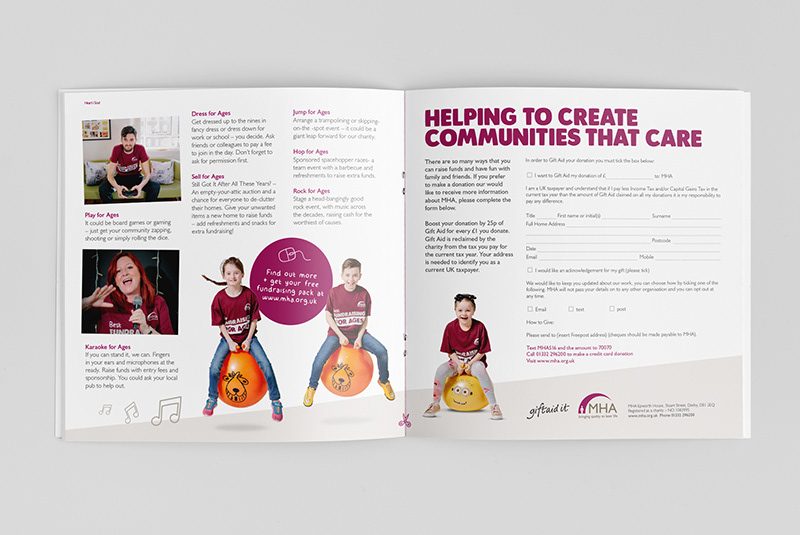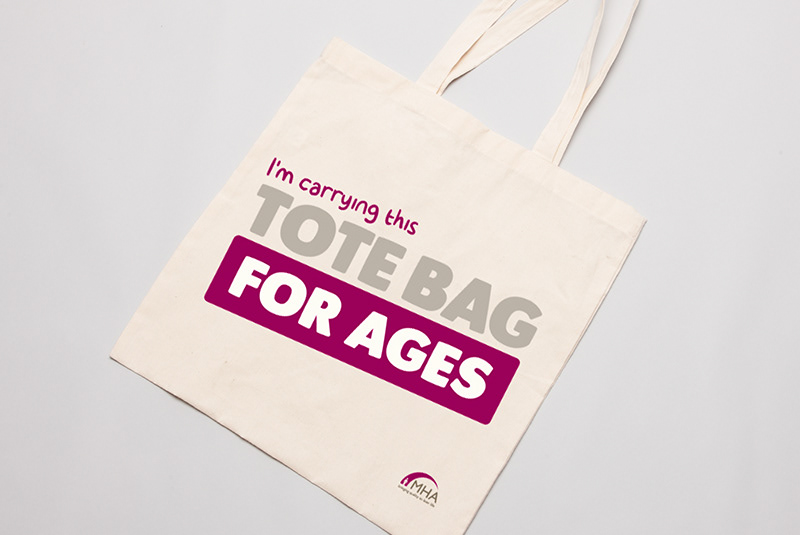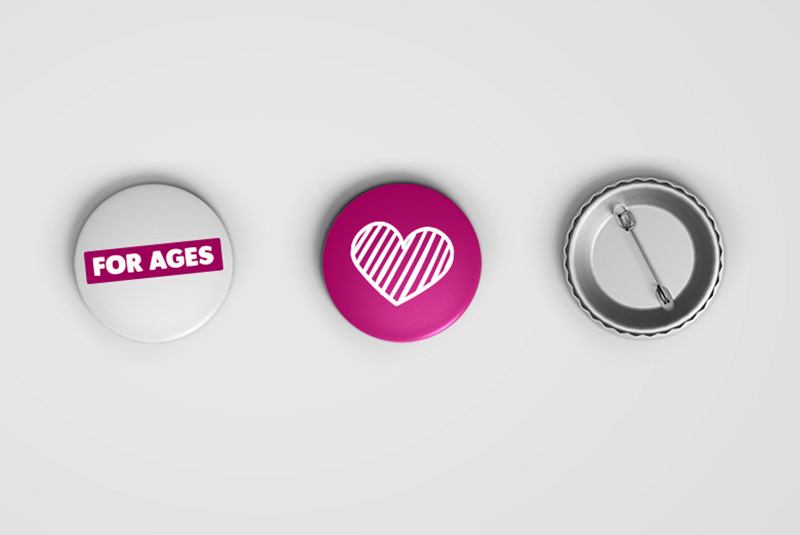 A fundraising pack was the first major piece of collateral developed shortly after the brand guidelines were complete. This included booklet, tote bag, badges and sponsorship form.