A fresh and bold illustrative approach creates a crafted, rich and welcoming feel without being overly complicated or fussy. Compositionally, it is similiar to previous years but with an updated and contemporary execution and playful image style.

The different elements and vibrant colour palette represents the eclectic nature of the Proms and the variety of concerts, talks and events on offer. The audience find themselves immersed in the busy artwork as they would in the compelling performances of the festival.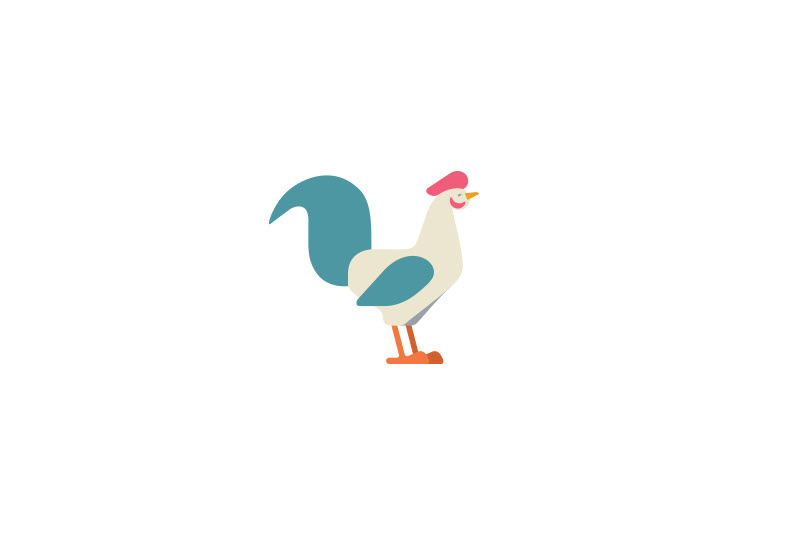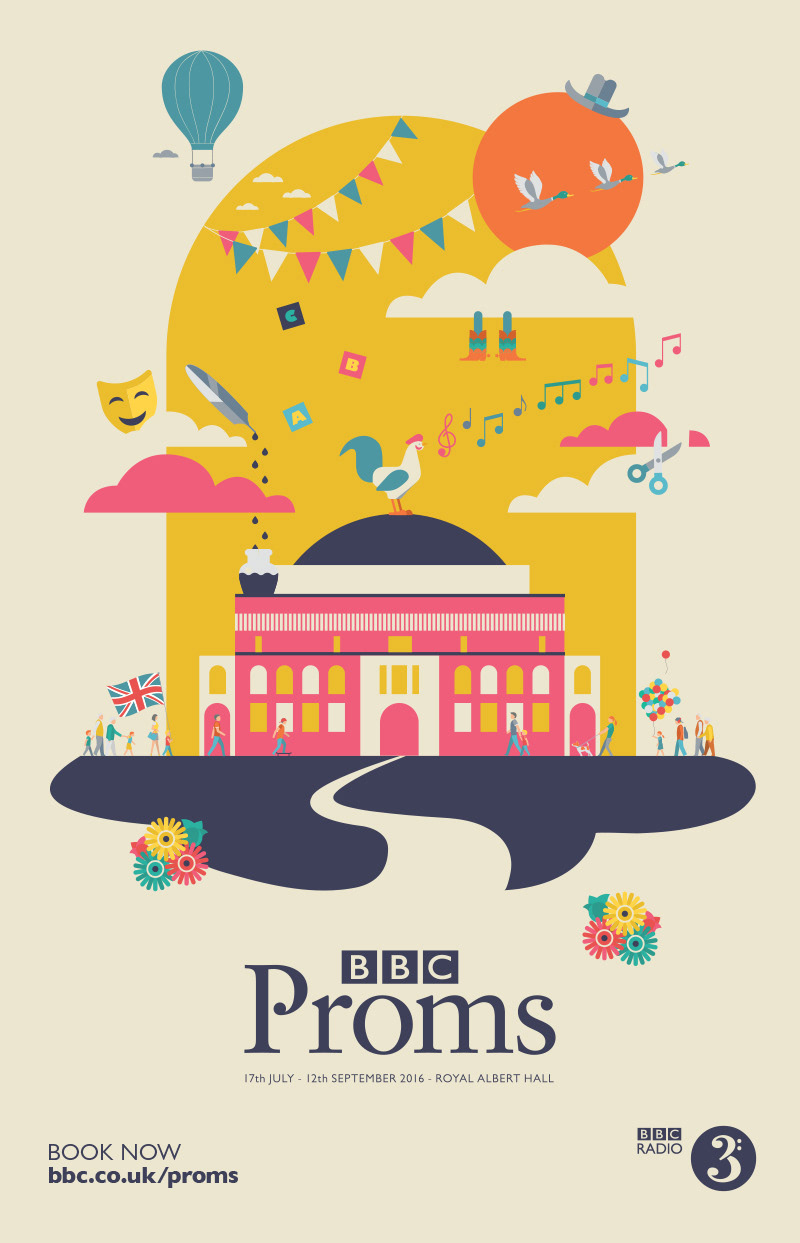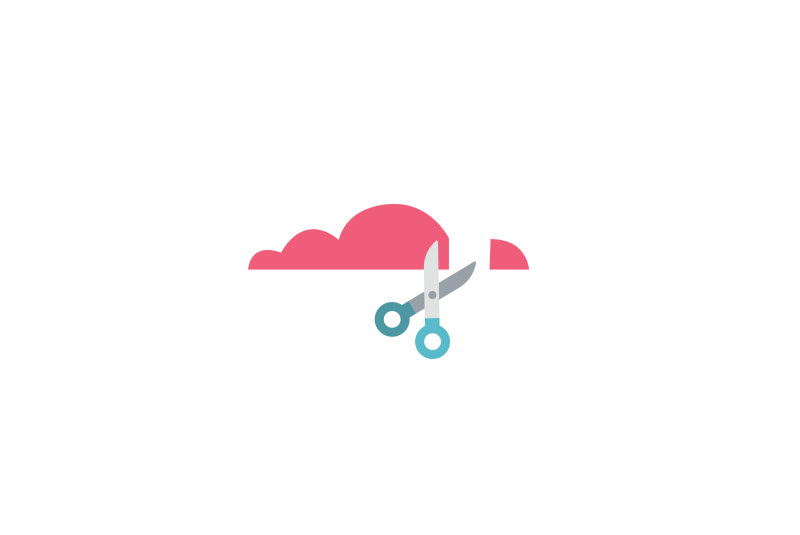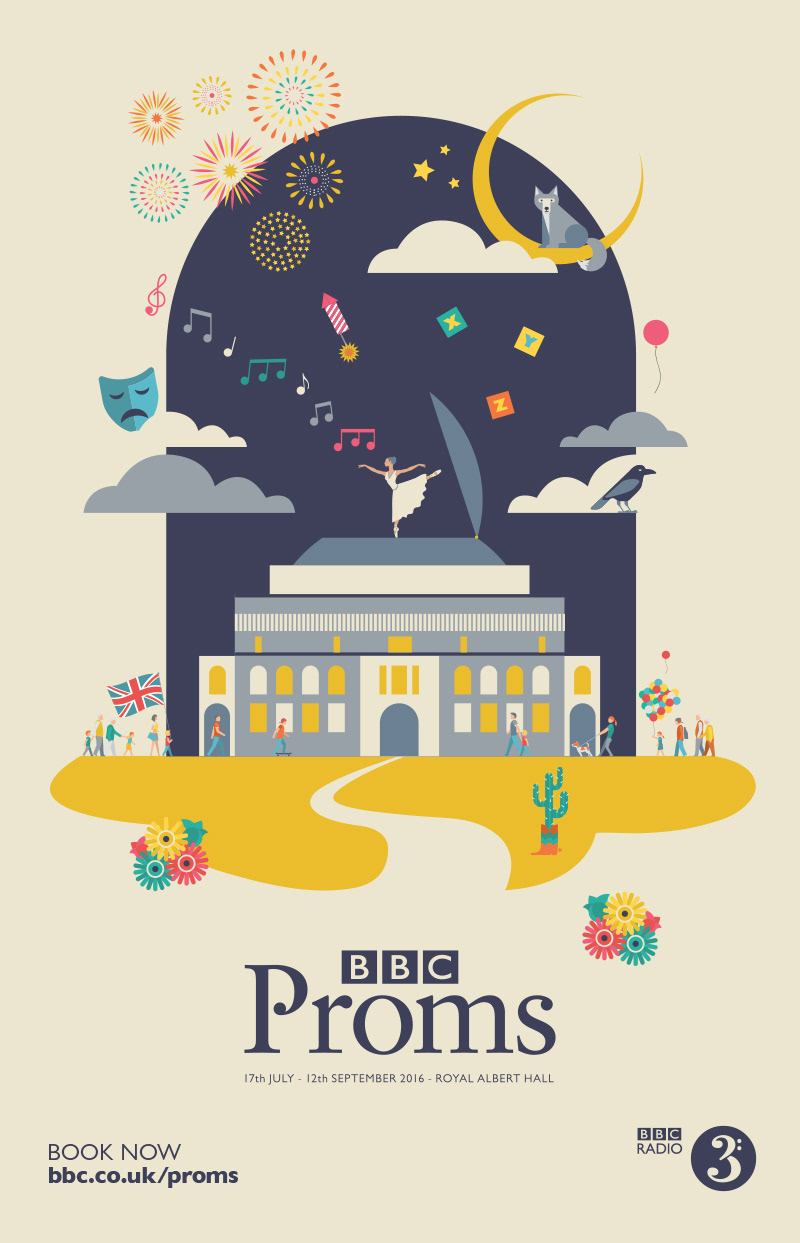 Illustration allows for optimum flexibility as the master creative and individual elements can be easily adapted to fit any medium, or tie in with specific seasonal broadcast content.