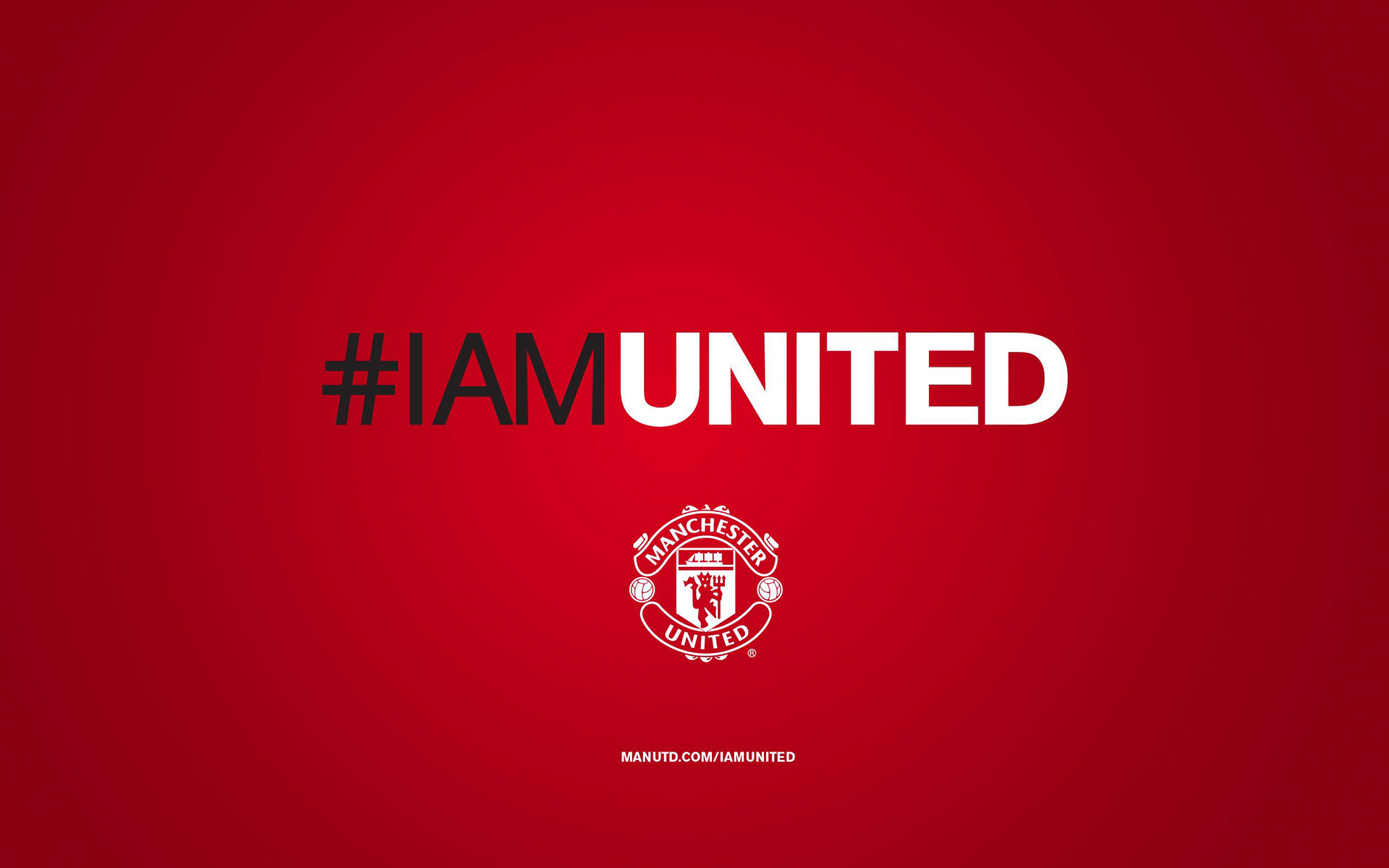 #IAMUNITED aimed to galvanise the global fanbase during the 2012/13 season. Manchester United hosted Fan Parties, bringing supporters together in large venues across the globe for screenings of matches. As an initiative orientated around the fans, it was important that tone of the campaign was of a humanistic nature. My handwriting, used to scrawl out an evocative passage expressing the experience of being a Manchester United fan, has so far been seen by over 20,000 fans across international markets including New York, Jakarta, Kuwait and Delhi.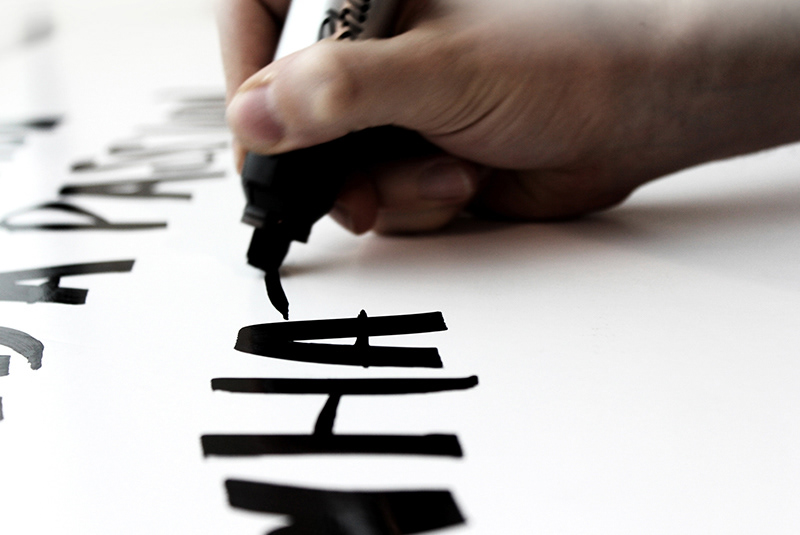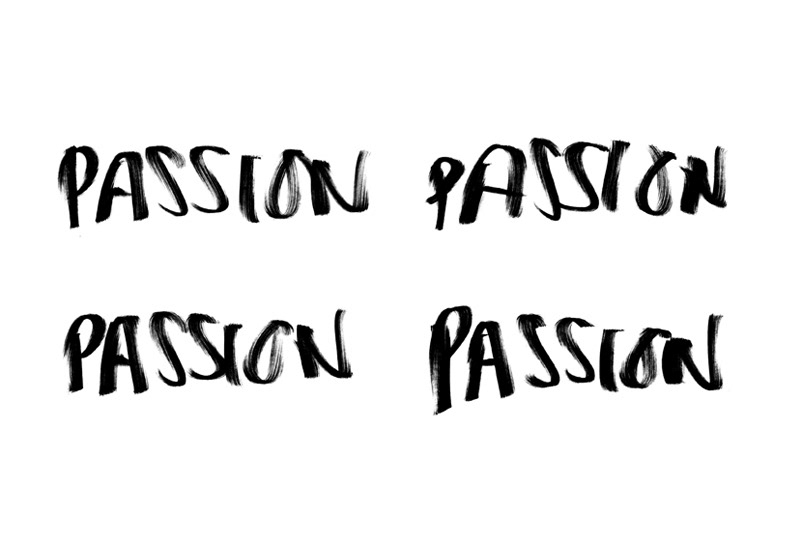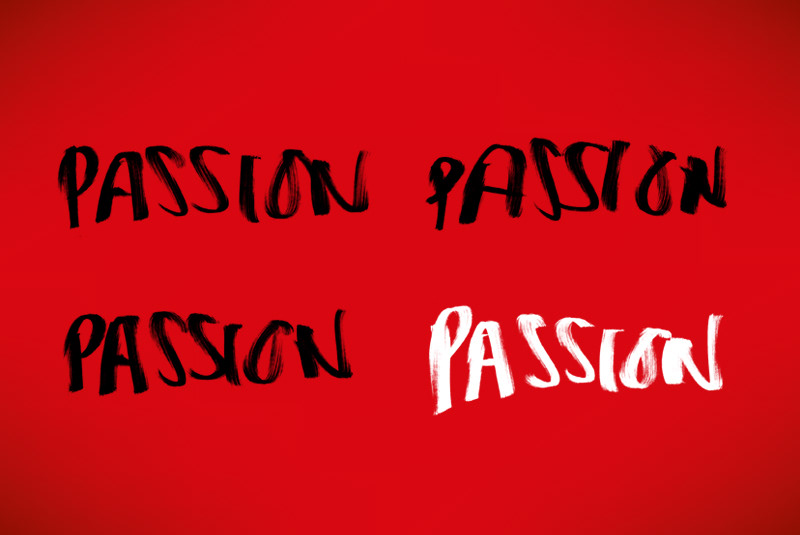 As the primary graphic element in the overall campaign branding, the handwriting design has featured in international territories on backdrops, banners, posters, cinema screens, t-shirts and various other merchandise. It is also used on promotional materials for #IAMUNITED fan party events across Manchester United platforms such as manutd.com, Facebook and Twitter.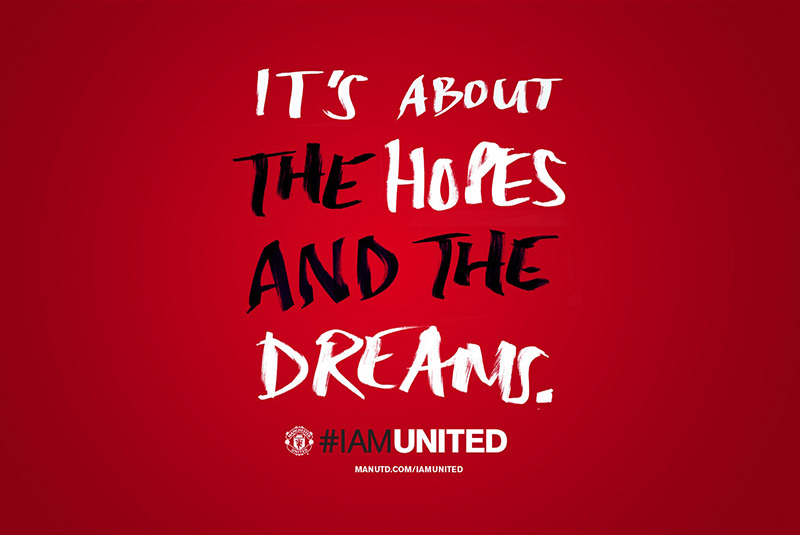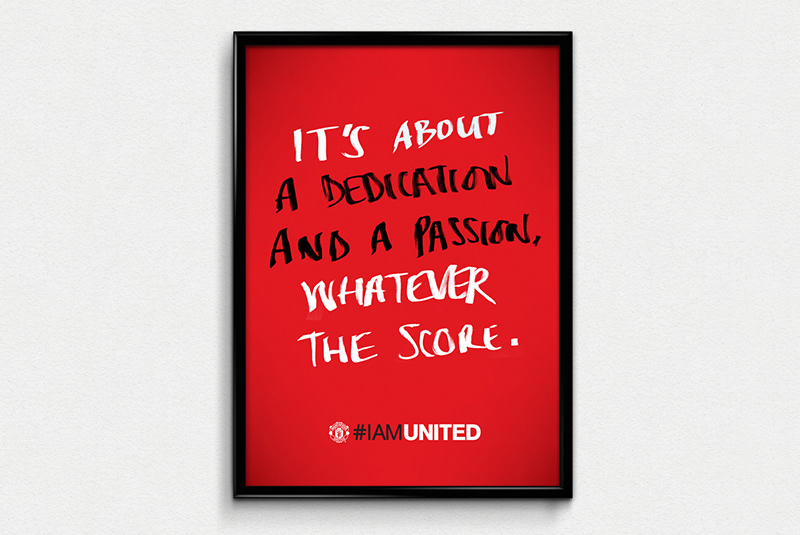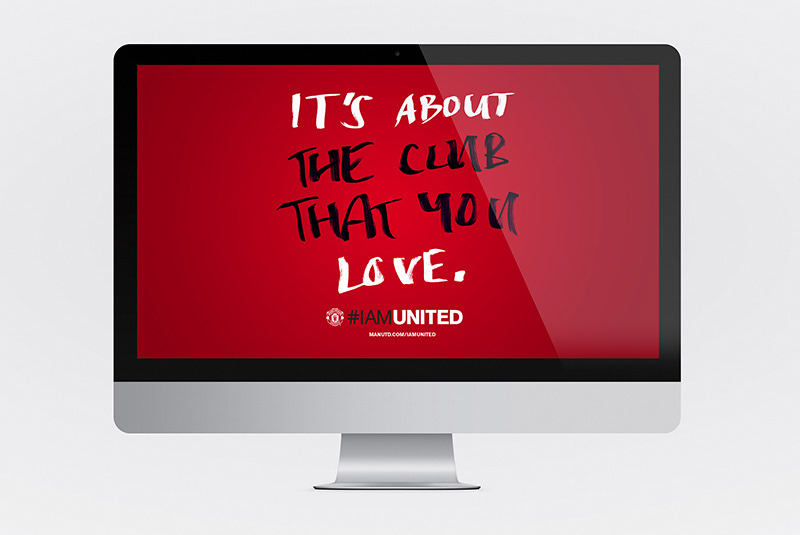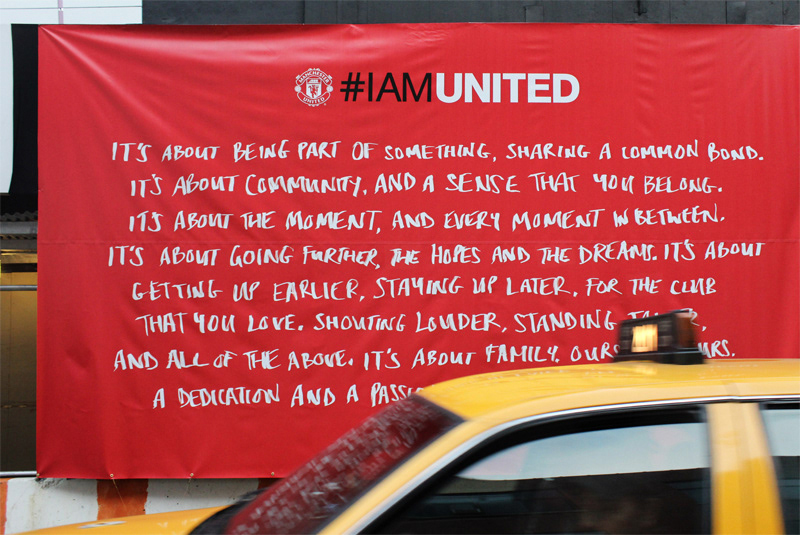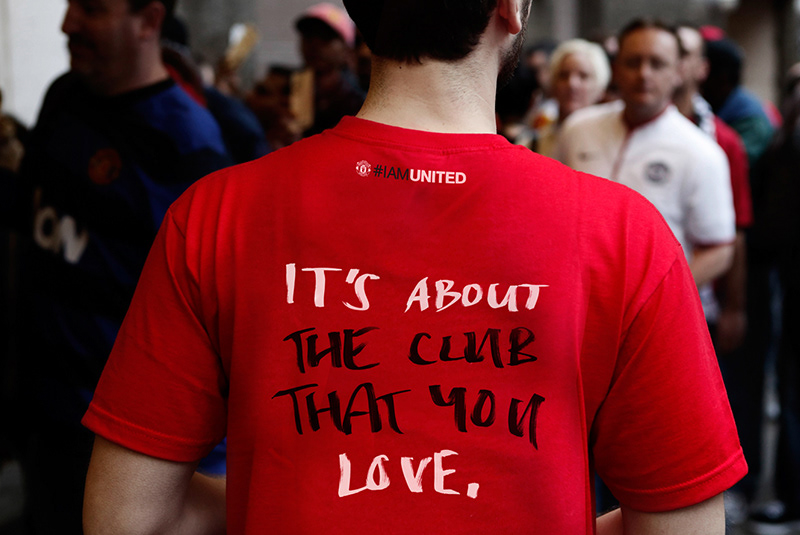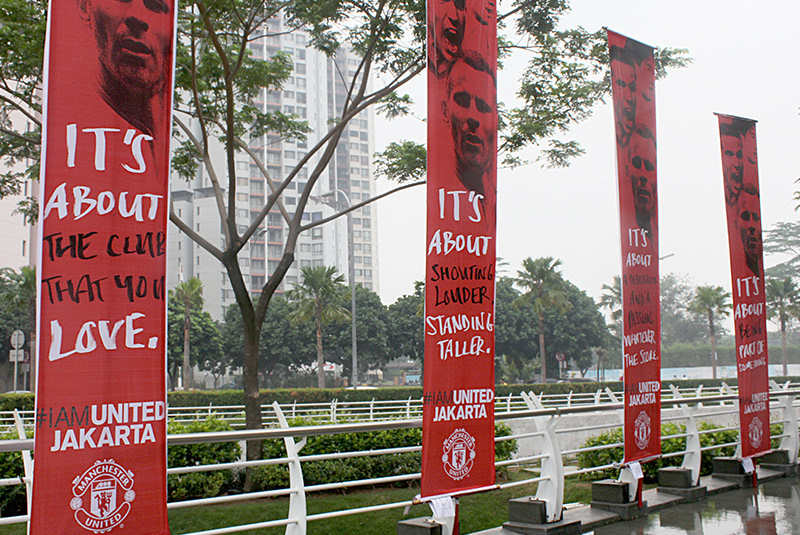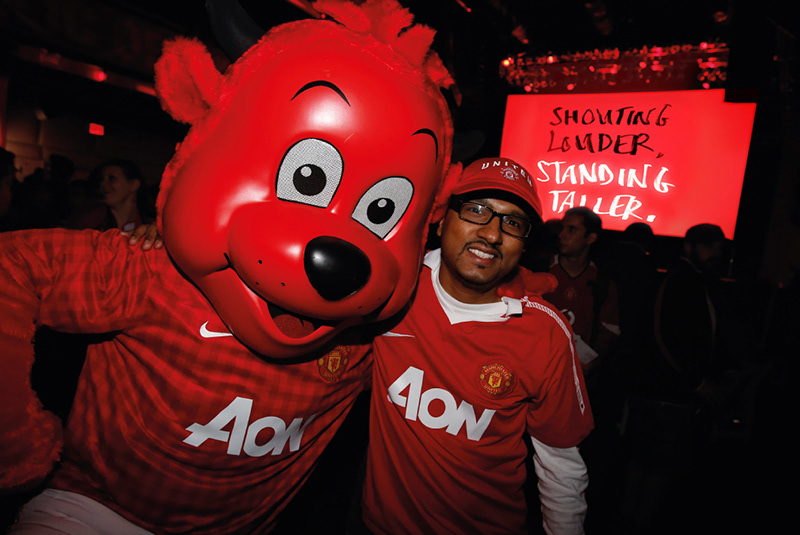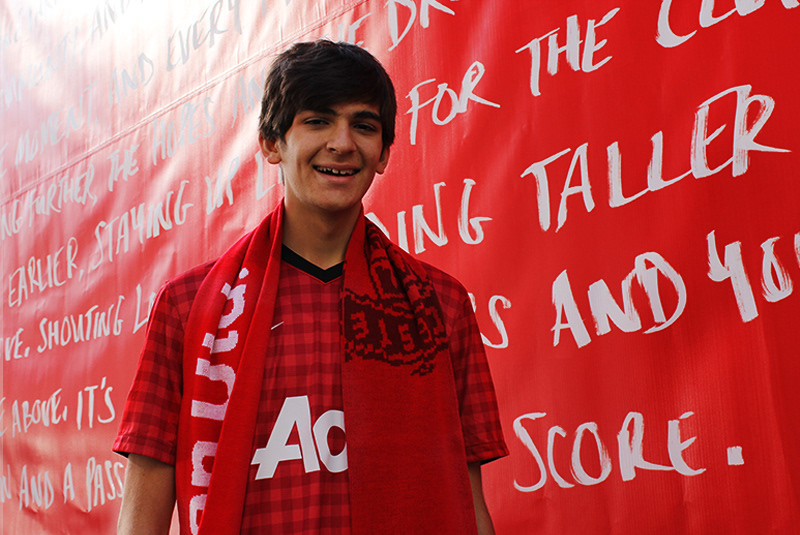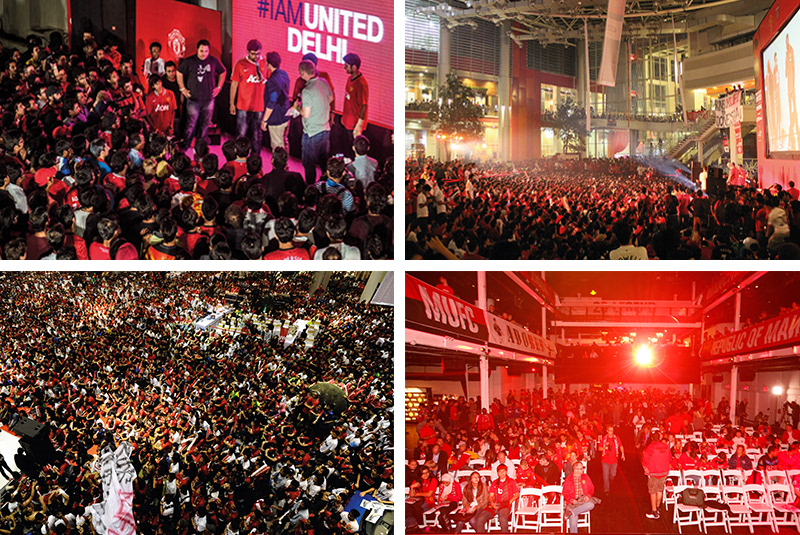 I was responsible for the Delhi leg of the #IAMUNITED campaign. This included; designing the logo/location lockup; promotional and event filming, photography and art direction on location; creation of all promotional collateral including web banners, email solus, invites and video for manutd.com; designing and artworking all branded materials for the fan party itself; and editing post-event videos, again for manutd.com, featuring footage from the party and interviews with the Indian supporters.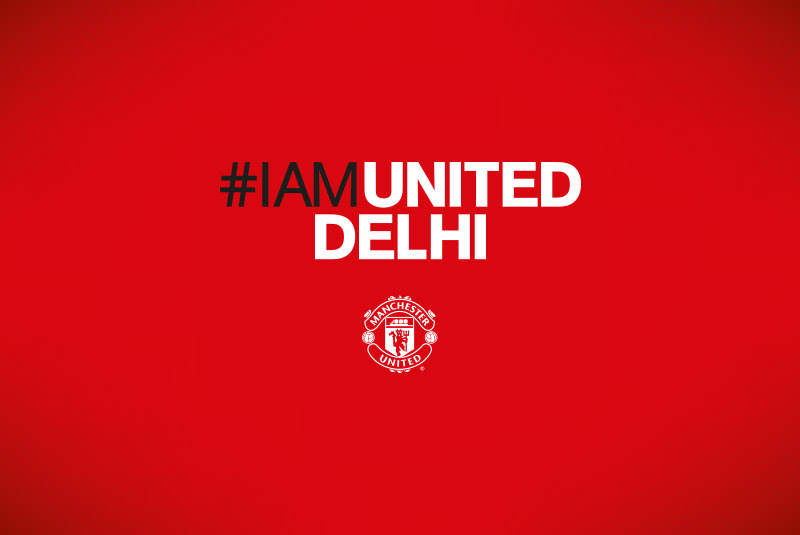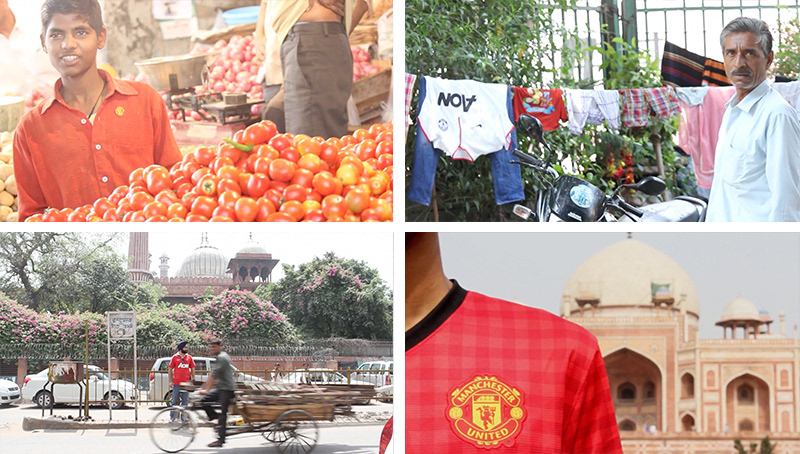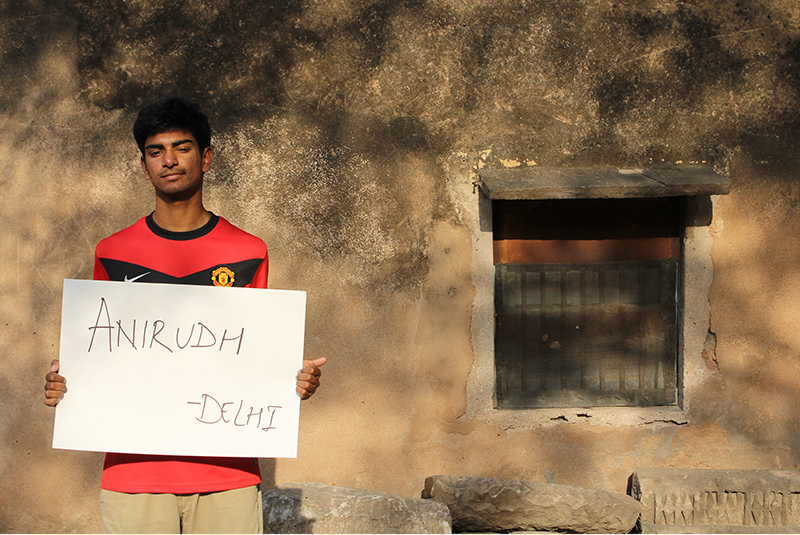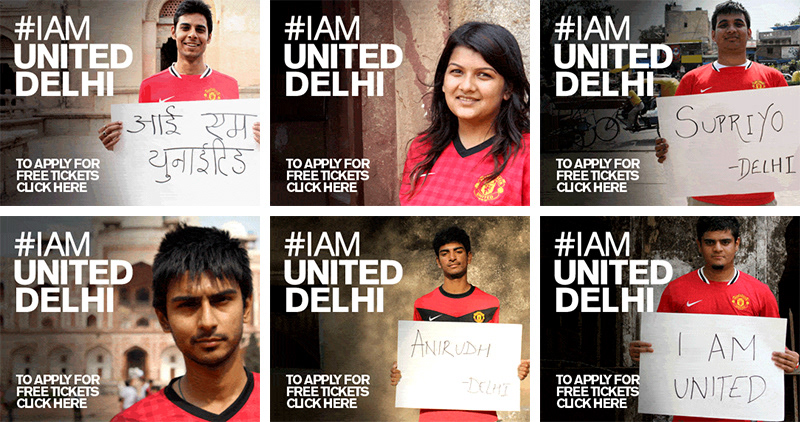 With Sir Alex Ferguson having announced his retirement at the end of the 2012/13 Season, and Manchester United having already secured the League Title, this particular #IAMUNITED event seemed all the more significant. Screening the legendary manager's final home game and with the Premier League Trophy actually in India, I wanted to try and convey the emotion and elation in the Delhi event video as best as possible by building relatively slowly at the start of the film to an impactful climax.