Superdrug Men
With an increasing trend in male grooming, Superdrug has been widening its offering with the choices of products available growing year on year in recent times. As a whole, sales in the male grooming category have shot up 25%, including an increase in sales of razors, hair styling products and men's hair dye. To keep up with this snowballing grooming trend and offer more to its customers than just products, after some rigorous research, insight, consumer analysis and creative thinking, The Men's Barber concept was born.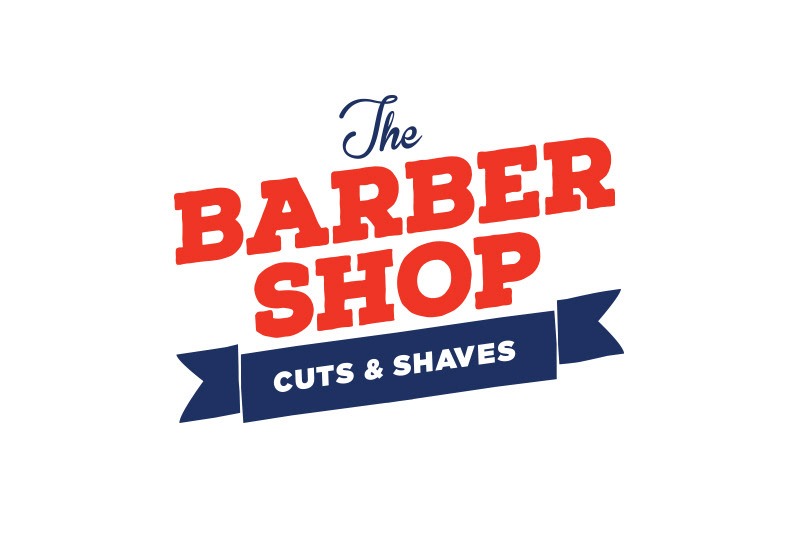 I was challenged to create an in store identity for this men's services area that will sit amongst a complete head-to-toe male and female beauty services offering. The identity had to be masculine, strong and bold, whilst effortlessly blending with the existing feminine look of the wider estate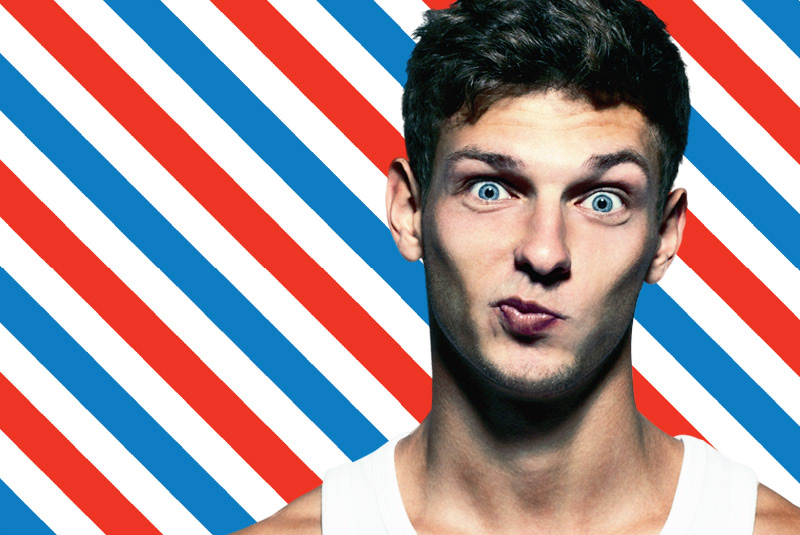 Using a combination of the secondary typefaces from the main logo, dynamic and impactful typographic headlines and pull-outs were created to strengthen the Superdrug Men's identity.
With a fun and colloquial tone that reflects the style of imagery used, and language that plays on the barber-shop theme, the typography assets help to create a more holistic feel for the Men's Barber brand.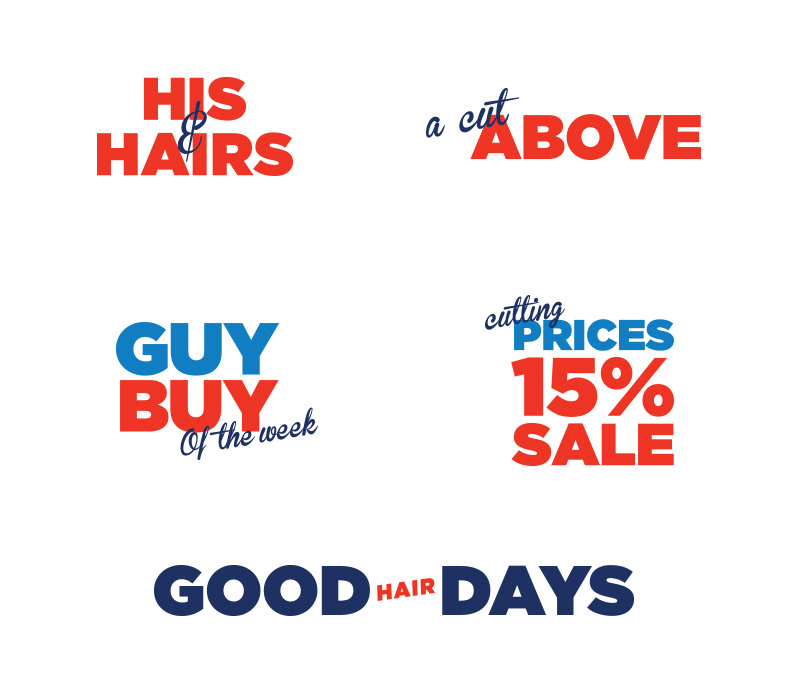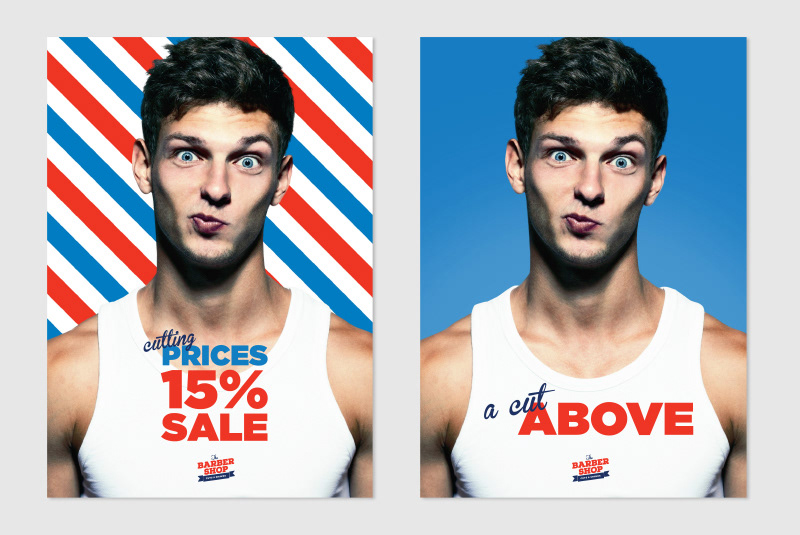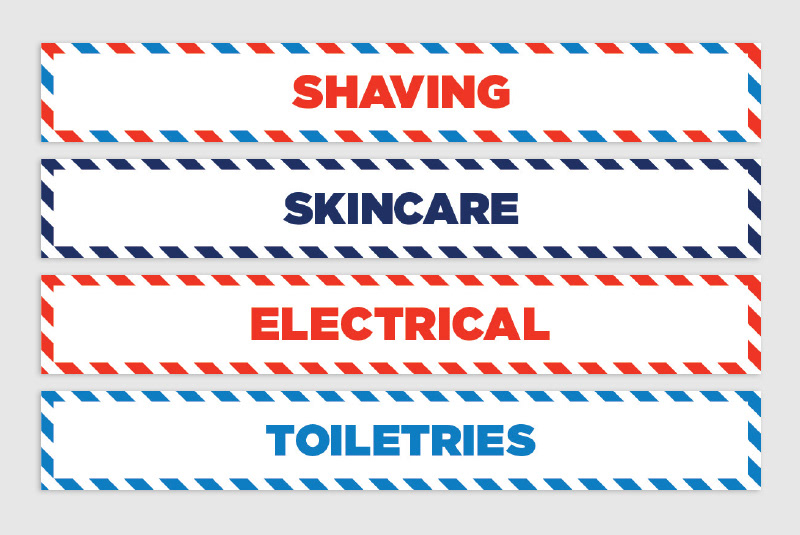 Scale 3D renders of the Superdrug Service area were created to demonstrate that the end product will work in all Superdrug stores seamlessly and cohesively.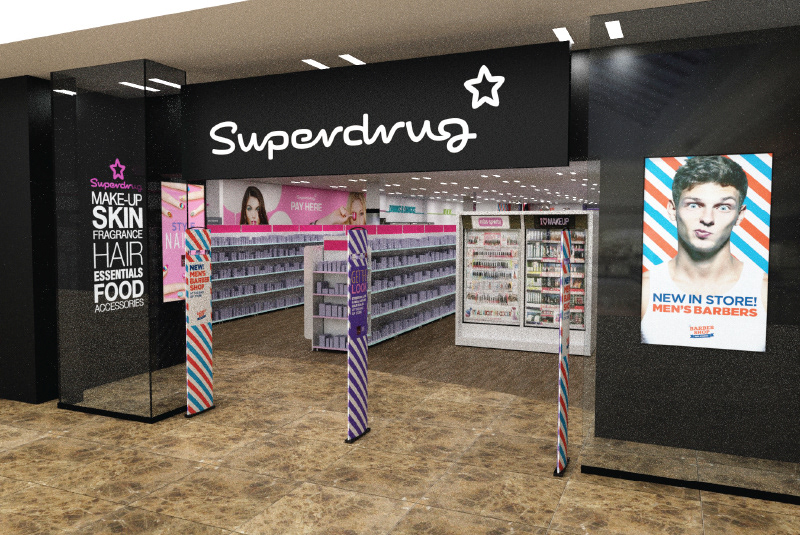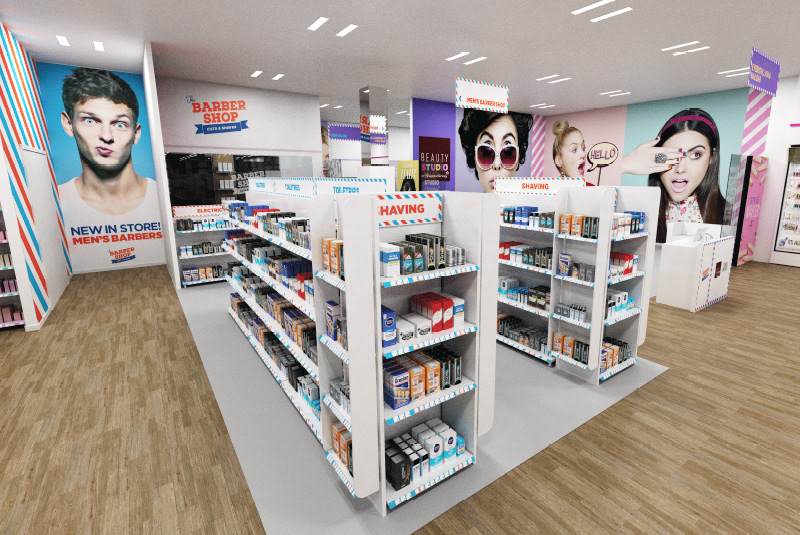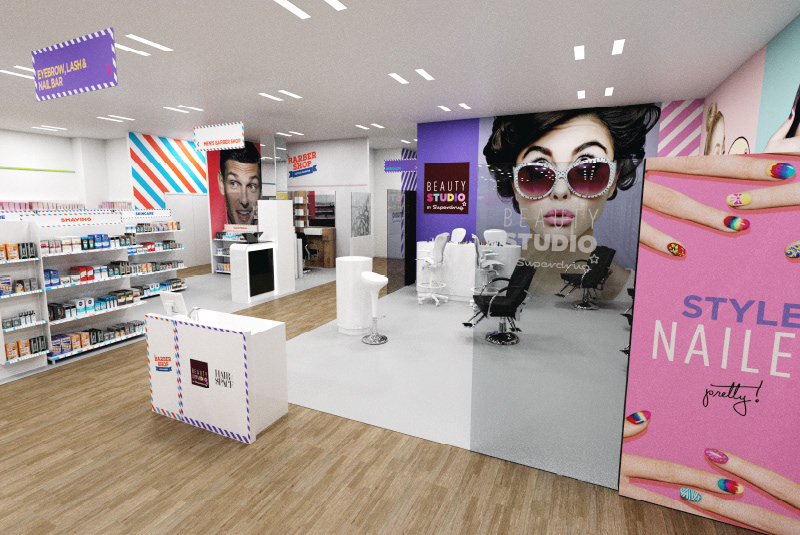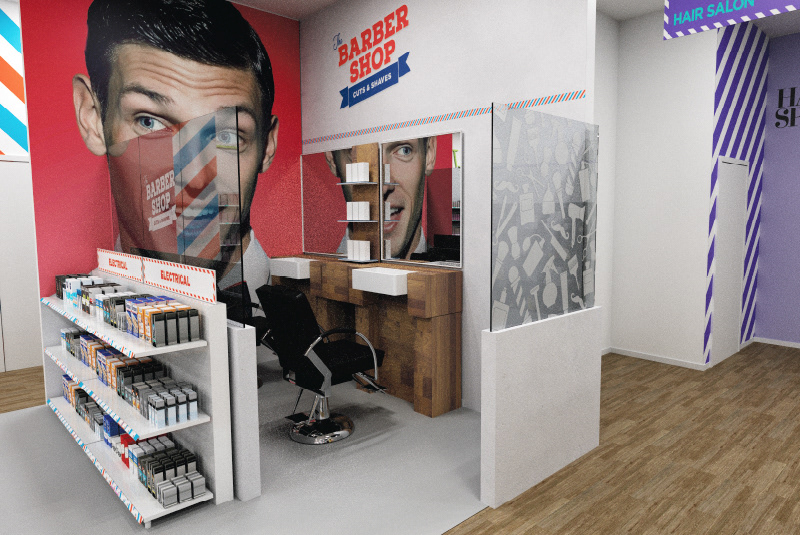 With a unique identity and art direction style that Superdrug can own, this concept can now be rolled out to all Superdrug Services stores and beyond.